Chestnut Week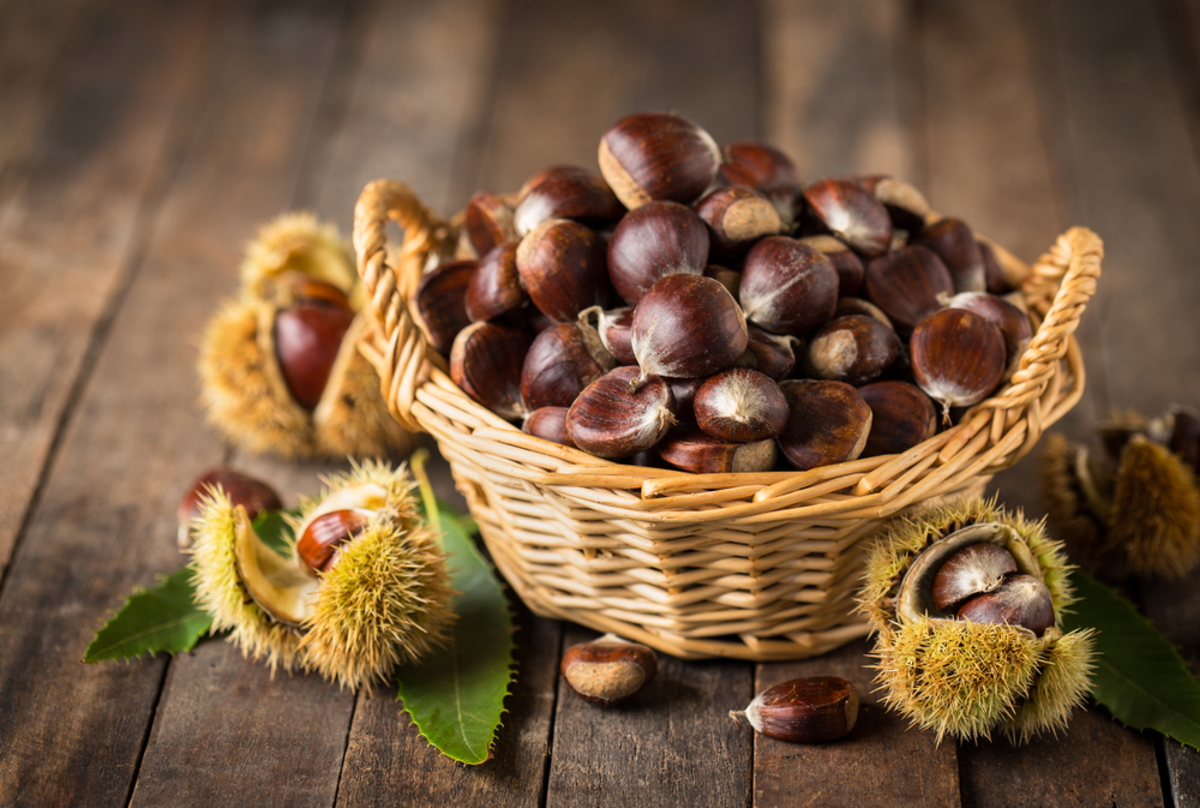 In normal years the Valposchiavo celebrates the "Sagra della Castagna", the chestnut festival, in mid-October. In 2020 everything is different. Because of Covid-19, we have to do without this beautiful folk festival this year.
But fortunately we don't have to do without the chestnuts! As an alternative to the "Sagra della Castagna" we offer from October 10th to 18th the "Settimana della Castagna", where everything revolves around the chestnut.
Tasty gastronomic experiences, guided tours of the chestnut vines and hot chestnuts are on the program.... Get more information....